Events By One
Event Production
& Consulting

About Us
About Us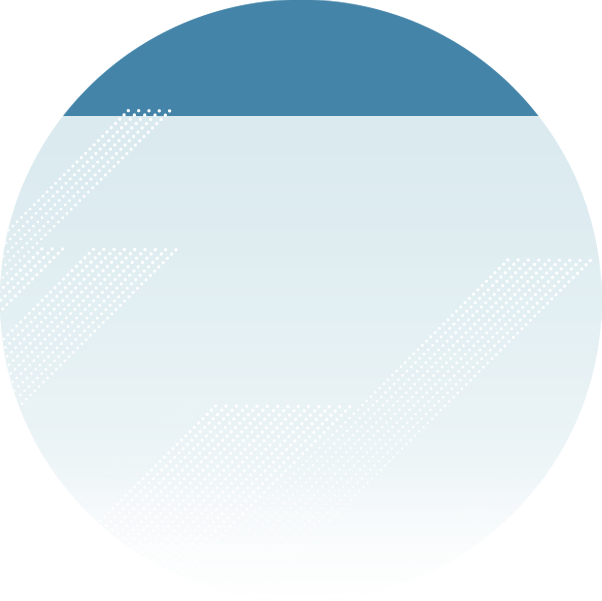 Events by One partners with you to create a memorable event that allows you or your company to shine! We approach each event as an opportunity to expand your relationships and increase fundraising dollars.
With over 30 years in the business, we specialize in Galas, Festivals, Concerts, Non-Profit Fundraisers, and small intimate gatherings. Guest experience is always our top priority and we believe a professional and friendly approach is the best way to work.
Schedule a Consultation
Shelby Sykes
Senior Project Manager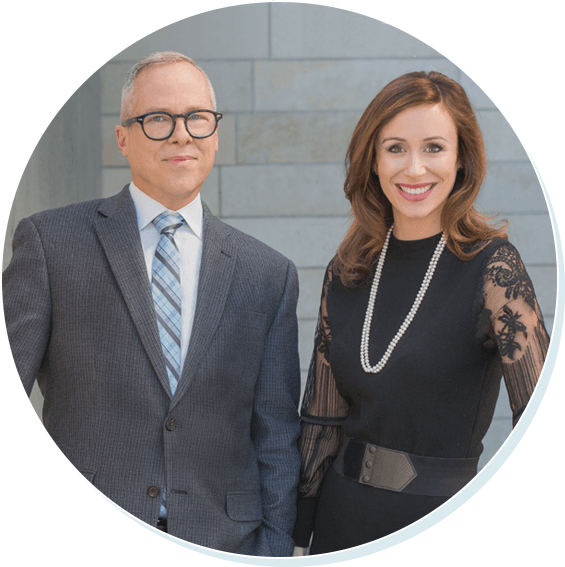 "Events by One is your one stop shop for event management. Their professional team of experts are smooth under pressure, present cutting-edge designs and execute beautifully orchestrated productions.
As a client of over 20 years, I highly recommend!"
Jacqueline Buda, Events Manager
"Greg, Shelby, and their incredible events' team have consistently proven their expertise in event planning and management. They are truly a pleasure to work with!"
Tracey Kardash, Director of Development, PEN America

"Events by One is THE premier event production company! Their attention to detail, professionalism, knowledge and ability to produce a fantastic event in a successful manner is unmatched. The entire staff is not only top-notch, but they are warm, friendly and client-centered."
Jamie Brady-Smith, Manager, Donor Relations & Special Events, Huntington Hospital
"AltaMed has had the privilege in working with Events by One for over 15 years. With this team you get nothing but professionalism, loyalty, commitment and an abundance of support. They not only make my job easier, but they make our events look flawless. Thank you, Events by One for always being our right hand."
Elizabeth Romero, Special Events, AltaMed Health Services Corporation
Services
Services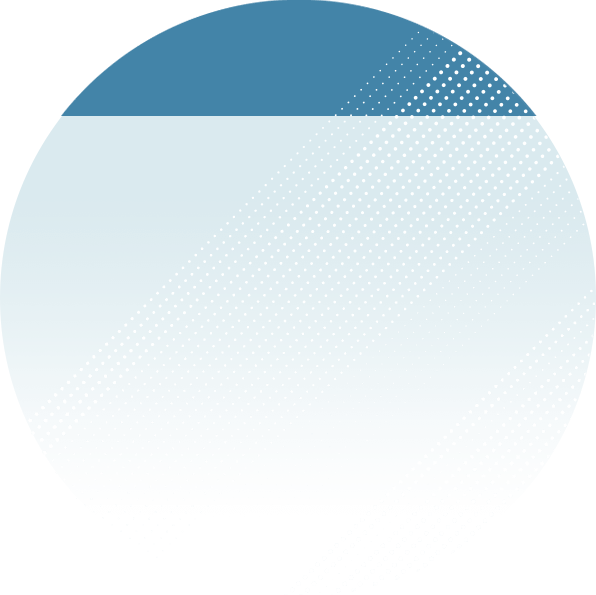 Full Scale
Event Management
We manage every aspect of the event, working with you to bring your vision to life. From the initial strategy meeting to throughout your event day, Events by One take on the responsibility, giving you the freedom to focus on day-to-day operations.
Complete
Production
From developing the "Run of Show" to scripting and directing, Events by One have all your production needs covered. We work with your vision to create a breathtaking show that will wow guests and leave a lasting impression.
Staffing
The Events by One team is specially trained in the highest standard of customer service, with guest experience always being our first priority. Our staff are always calm, kind and professional - no matter what the situation or task at hand. We will help you create a memorable guest experience to be proud of.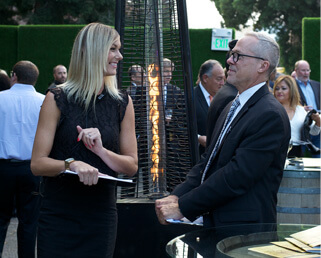 Consulting & Virtual
With over 30 years of experience, Events by One understands that not every client requires a "hands on" approach to their event management needs. We offer comprehensive consultation and virtual event planning; from creating an event timeline, task management, to fundraising and more.