About Us
About Us
Events by One partners with you to create a memorable event that allows you or your company to shine!
We approach each event as an opportunity to expand your relationships and increase fundraising dollars. By working alongside you to understand your unique goals, our highly tailored events are designed to exceed expectations. For the last 30 years, we've ensured our team firmly upholds the highest standards in order to deliver an exceptional event.
Shelby Sykes
Senior Project Manager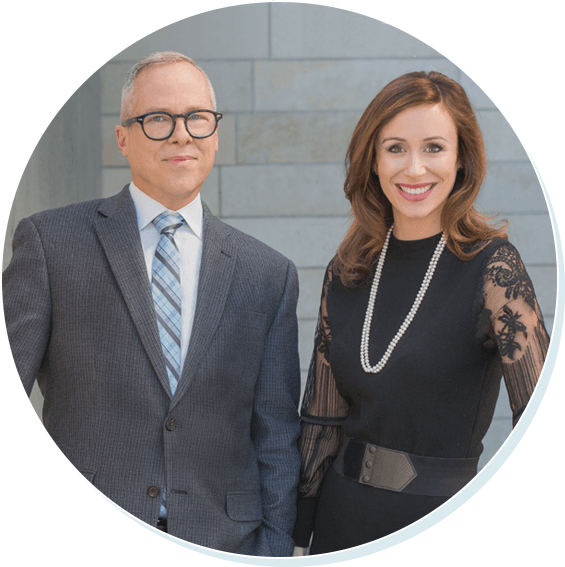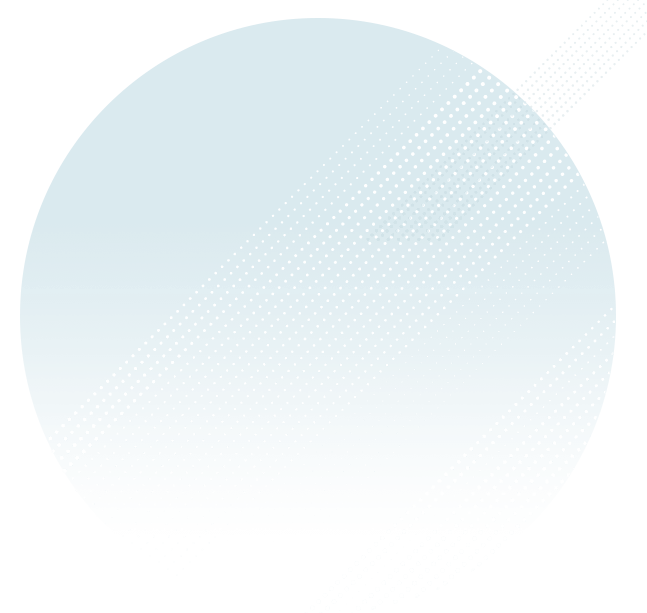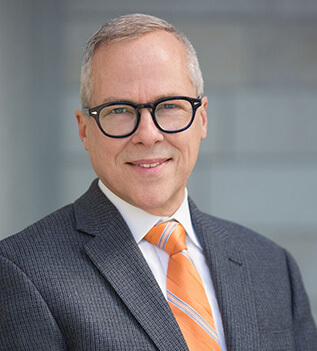 Greg Richardson
Owner
Greg Richardson founded Events by One in order to channel his immense passion for creating breathtaking events with a client's budget in mind.
With over 10 years of experience managing UCLA Health Sciences Events and more than 30 years in production, fundraising, venue management, design, event planning and guest services, Greg is committed to providing the organizational and creative expertise needed to produce successful events, no matter the size.
Greg is known for his lighthearted personality and his belief that professionalism and kindness are the key to a successful team. His passion for non-profit foundations has also launched him into becoming one of the most celebrated and sought-after non-profit event producers in the industry.

Shelby Sykes
Senior Product Manager
Shelby Sykes joined the Events by One team ten years ago, bringing with her a deep knowledge of project management and client relations.
In addition to her work with Events by One, Shelby has worked for companies such as Mattel and Disney, where she received Disney media and guest experience training. She also has a background in production coordinating in the theatre and film industries.
Shelby is known for her anticipatory hospitality, a keen eye for detail, and innate ability to stay calm and focused under pressure. She believes an event's success can be measured largely by the guest experience - which is why Shelby runs the Events by One team with a focus on not only meeting expectations but exceeding them.

"Events by One is your one stop shop for event management. Their professional team of experts are smooth under pressure, present cutting-edge designs and execute beautifully orchestrated productions.
As a client of over 20 years, I highly recommend!"
Jacqueline Buda, Events Manager
"Greg, Shelby, and their incredible events' team have consistently proven their expertise in event planning and management. They are truly a pleasure to work with!"
Tracey Kardash, Director of Development, PEN America

"Events by One is THE premier event production company! Their attention to detail, professionalism, knowledge and ability to produce a fantastic event in a successful manner is unmatched. The entire staff is not only top-notch, but they are warm, friendly and client-centered."
Jamie Brady-Smith, Manager, Donor Relations & Special Events, Huntington Hospital
"AltaMed has had the privilege in working with Events by One for over 15 years. With this team you get nothing but professionalism, loyalty, commitment and an abundance of support. They not only make my job easier, but they make our events look flawless. Thank you, Events by One for always being our right hand."
Elizabeth Romero, Special Events, AltaMed Health Services Corporation